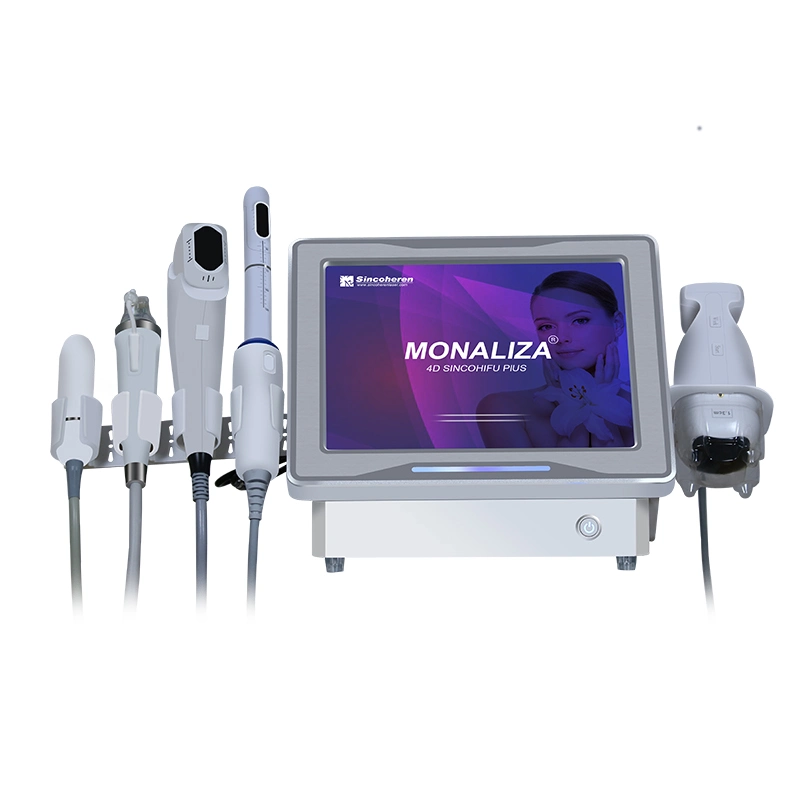 4D ultra HIFU

(High Intensity Focused Ultrasound) is a breakthrough and no downtime lift and tightening procedure. HIFU Ultrasound technology is focused below the skin surface to firm and lift droopy tissues. With 4D HIFU the results are 90% more effective with an increase rate of 99% customer satisfaction. 4D HIFU have their own serial number to track each clients results, they fire 120,000 more dots into the treatment area, resulting in increased results and efficiency.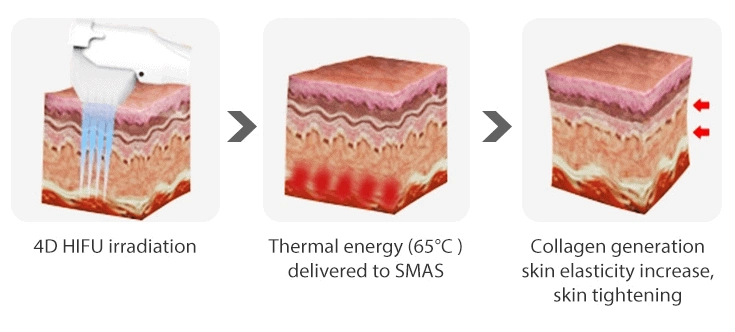 How does the HIFU 4D machine works?
High Intensity Focused Ultrasound (HIFU 4D) directly delivers heat energy to skin and subcutaneous tissue. The energy can stimulate and renew the skin's collagen and thus consequently improving the texture and reducing sagging of the skin. HIFU achieves the results of a face lift or a body lifts without any invasive surgery or injections. Beside, an added bonus of this procedure is that there is no downtime.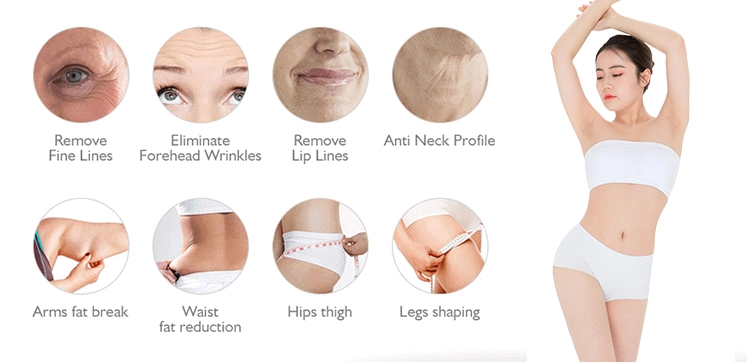 1.Face lifting
2.Wrinkle removal
3.Nasolabial folds removal
4.Expression lines removal
5.Forehead wrinkle removal
6.Eyes wrinkle removal
7.Skin tightening, whitening, rejuvenation
8.Body shaping , fat removal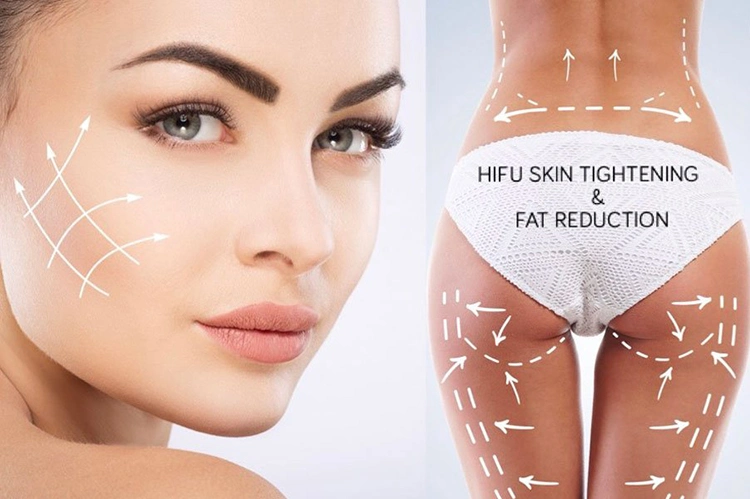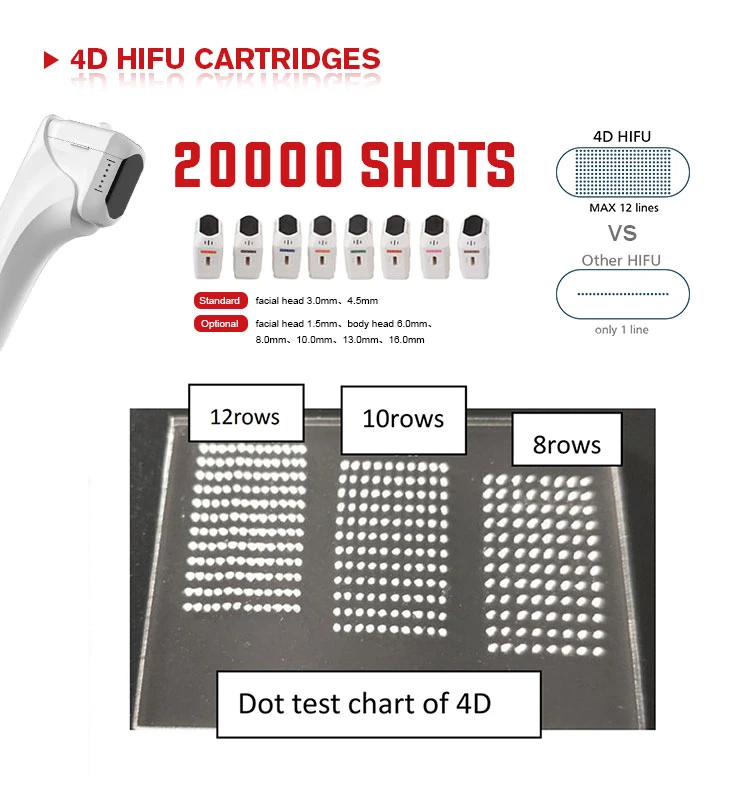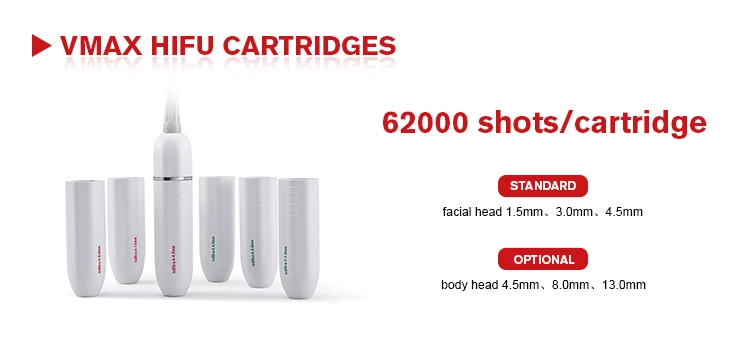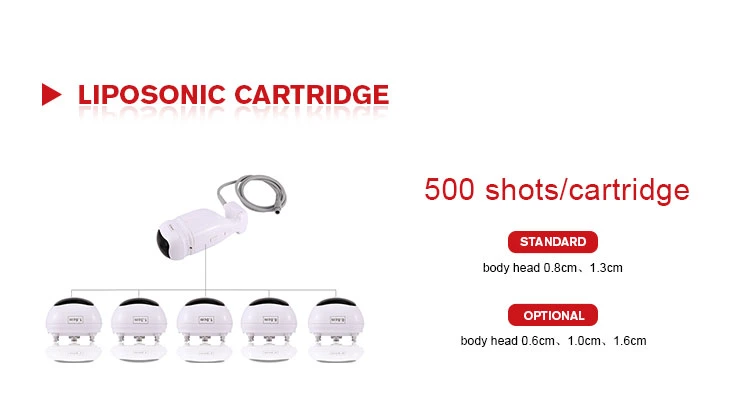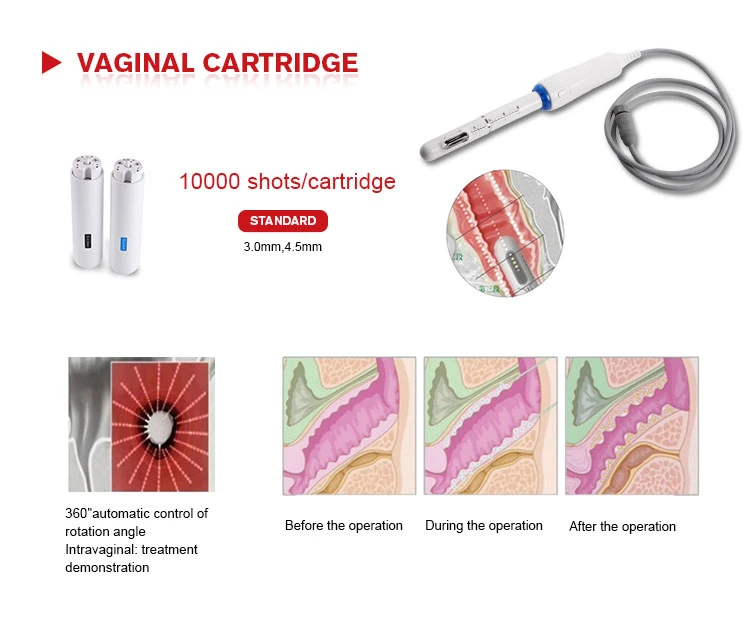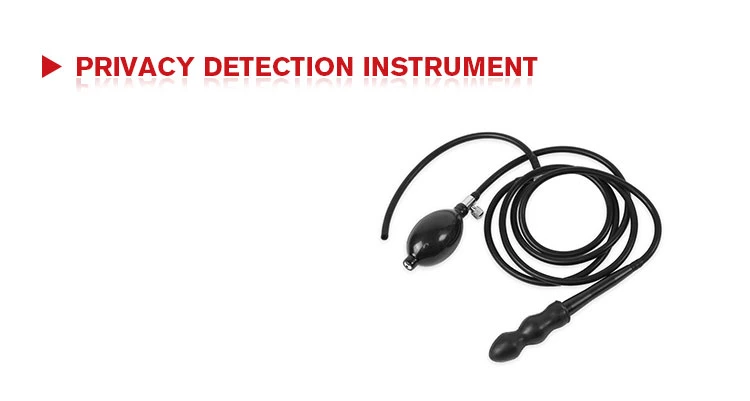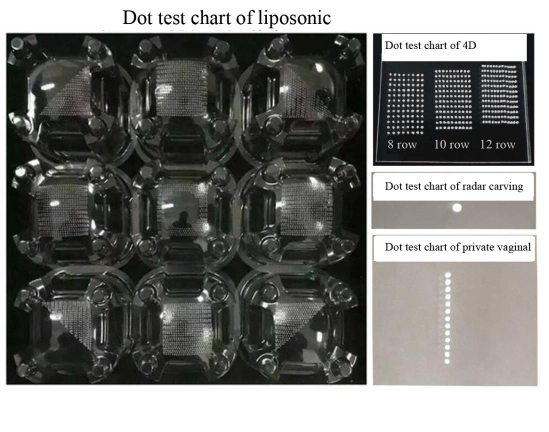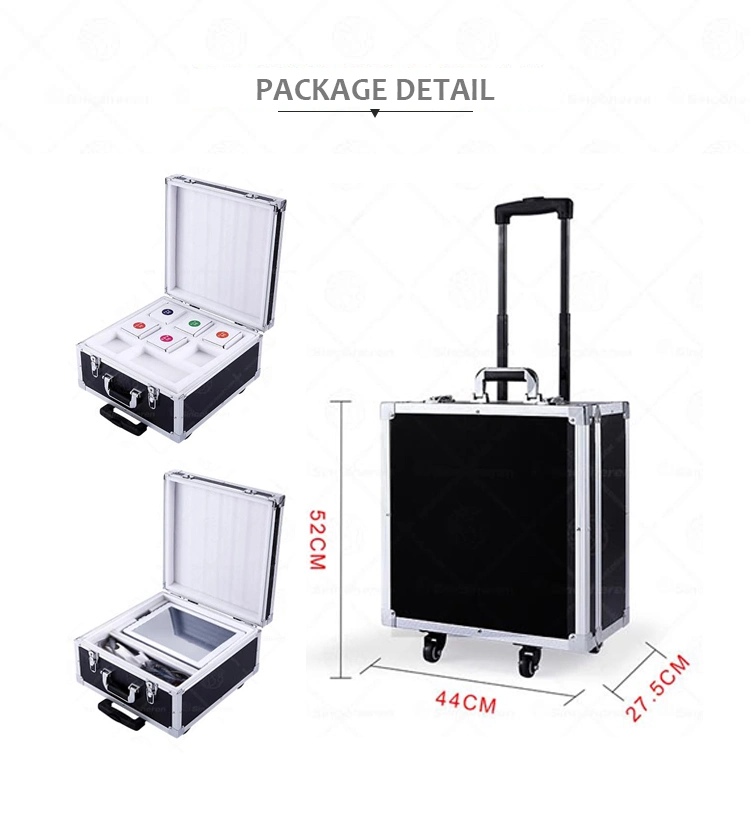 FAQ:
Q:How does it work?
A:With beams of ultra sounds focused and targeted at the selected depth under the skin, thermal energy is released. So, in the fat layer thermal elimination of fat cells may be caused, while in the dermis it triggers the stimulation of fibroblasts to increase their production of collagen and elastin. In this way, the "skeleton" of the skin is reinforced and toning and tightening are achieved.
A:It is the most abundant natural protein of the human body. It helps the skin and hair look young, preserving them firm and elastic. Collagen production declines with aging and by losing its elasticity it cannot prevent gravity, which pulls the skin downwards. HIFU induces the development of new collagen enabling the skin to resist aging.
Q:Can HIFU take the place of surgical lifting?
A:When considerable flaccidity and sagginess have already appeared, surgical lifting is the only effective therapy. However, if HIFU treatment starts at an early age in combination with other toning therapies (mesotherapy, PRP, PDO threads), it may considerably delay the need for surgical lifting.
A:HIFU is considered the safest of the non-invasive methods of skin toning. Its safety can be proved through numerous clinical trials so far, as well as tens of thousands of treatments have been performed world-wide without any serious side-effects.
No downtime period is required after HIFU. The patient may return to their normal activities right after the treatment. It is, therefore, often called the "lunch-time lifting".
Q:What ages is HIFU adressing?
A:The years between 30 and 40, when the first signs of aging start to make their appearance, is a great time to start HIFU, thus helping your skin maintain its vitality for much longer.
The most common age when patients undertake this treatment, is 40 - 50 years.
HIFU is also suitable for older ages (over 60), provided no excessive sagginess has appeared.
Q:When can the results been seen?
A:Though some patients may encounter immediate improvement, the actual effect of HIFU is gradual and culminates about 2-3 months after the therapy, as the old collagen is being replaced by the new, stronger one. Skin enhancement may continue for up to 6 months.
Q:Are the results permanent?
A:It has been estimated, that the results last 1-2 years. However, it is recommended that one has to regularly have combined anti-aging treatments,so as to be one step ahead of the aging process.
Q:What is the asset of HIFU?
A:It is the only non-invasive treatment, that can act to such deep layers of skin.
A:Sensitivity to pain is not the same in all face areas. HIFU is generally tolerable in most areas, but some pain may occur in others. It all depends on the intensity of thermal beams, which is, of course, regulated accordingly.