Best Body Slimming Anti Cellulite RF Vacuum Therapy Cellulite Machine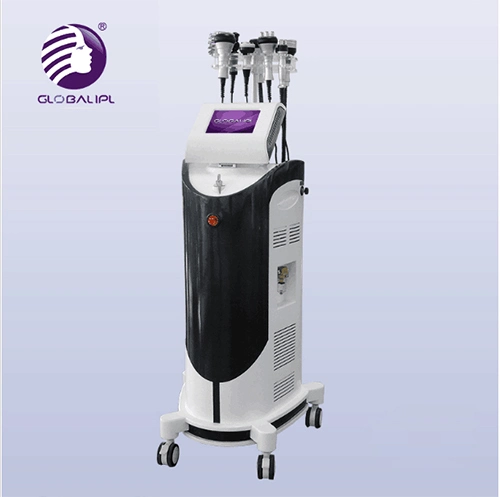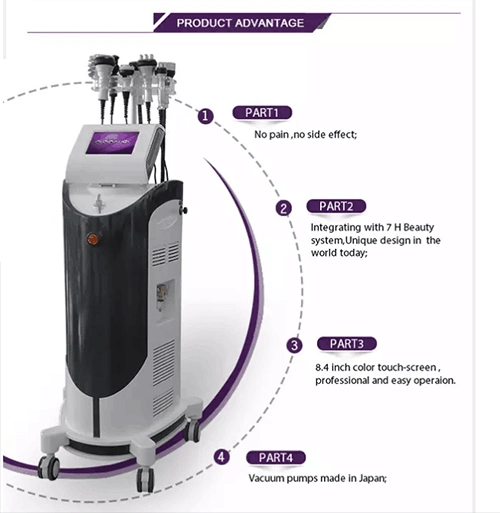 Product Theory -------- GLOBALIPL --------
Theory
Utilizing the Radio frequency technology of unipolar RF, bipolar RF and Tri polar RF to remove wrinkles, skin lifting & tightening; taking ultrasound for cellulite exploding and melted down through RF. Vacuum absorption is equal to or even better than the effect of other famous system. Tri polar RF acts on cellulite of absorbed skin by vacuum. thus reaching the effect of deep cellulites removal.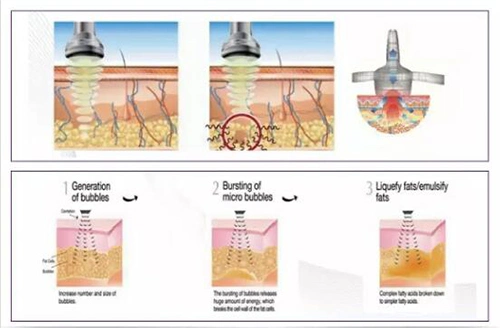 Product Function -------- GLOBALIPL ---------
Function:
1) Ultrasonic cavitation slimming and Cellulite reduction
2) Intensive physical lipolysis
3) Fat burning, body shaping, body slimming
4) Wrinkle removal & lift skin & skin rejuvenation
5) Promote collagen regeneration
6) Promote metabolism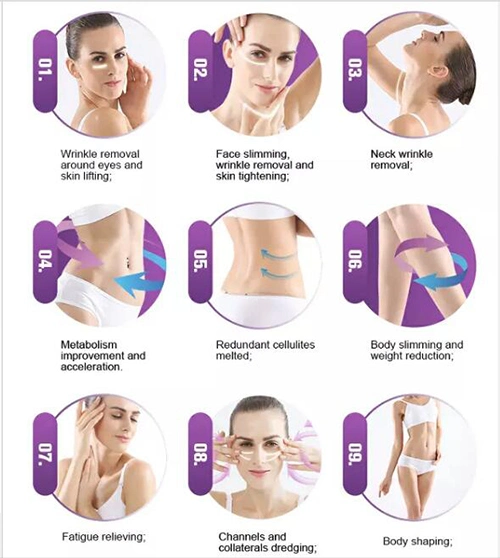 Product Advantages -------- GLOBALIPL --------
Advantages
1.Automatically inspection system after turning on the machine.
2.The energy is transmitted to skin via the treatment head.
3.Independent electro circuit, automatically stop working when electric leakage.
4.The red pause switch facilitates your urgency.
5.Key switch to prevent any person free to open the device.
6.The operator should always ask the patient for the condition of degree (hot).
7.Comfortable,no pain,no scar during treatment.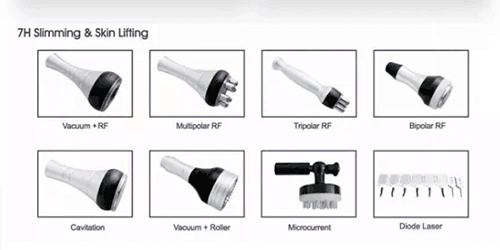 Product Speciflicatins -------- GLOBALIPL -------

-
| | |
| --- | --- |
| Power Supply Output | 1200w |
| Ultrasonic Frequency | 40KHz |
| Ultrasonic Power | 1-50W/CM2 |
| RF Frequency | 6MHz |
| RF Frequency | 1-50J/CM2 |
| Vacuum Pressure | 40Kpa |
| Poller No. | 5pcs |
| Current Intensity | Max 5 MA |
| Pins No. | 30pcs |
| Shots Numble | No limited |
| Cooling System | Air |
| Working Mode | Continuously, interval, or pulse |
| Working Time | Continuous or time setting |
| Display Screen | 7" color touch LCD screen |
| Language | English |
| Machine Size | 40x36x112cm |
| Package Size | 47x57x131cm |
| Gross Weight | 46Kgs |
| Voltage | 220V/110V |