Theory
Liposonix use the most advanced non-invasive high intensity focused ultrasound, penetrating to
7~ 13 mm under skin and reach deep fat, transfer the high intensity sound wave to heat energy, resolve the subcutaneous fat cells under high temperature and high speed vibration to dispell out of body to achieve the effect of fat reducing weight. With 65 ° to 72 ° temperature to stimulate layer collagen contraction and subcutaneous tissue hyperplasia, fill the gap after melting fat quickly. Treatment areas are smooth, full of elasticity.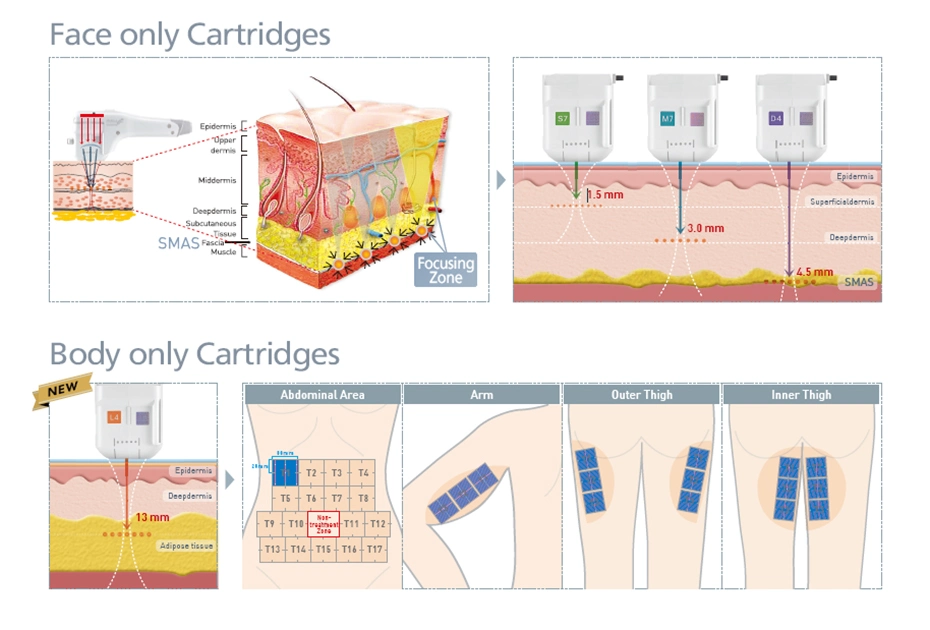 Application
Fat reduction ( arm, abdomen, hip, thigh , crus ); Body lifting; Body contouring
The average waistline reduction after just a single one-hour treatment is about 1-3 cm
Clinical test: Circumference Reduction: 4.5cm Fat layer Reduction: 1.1cm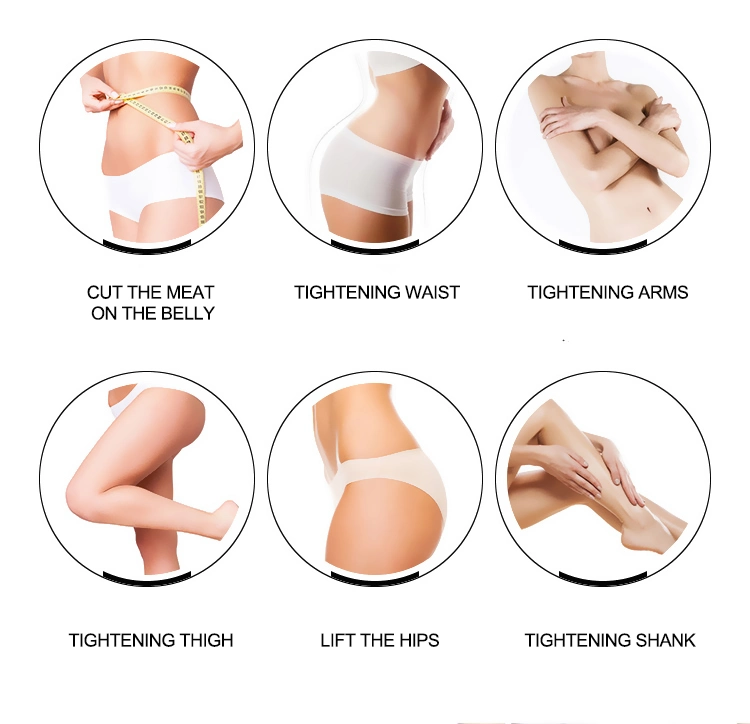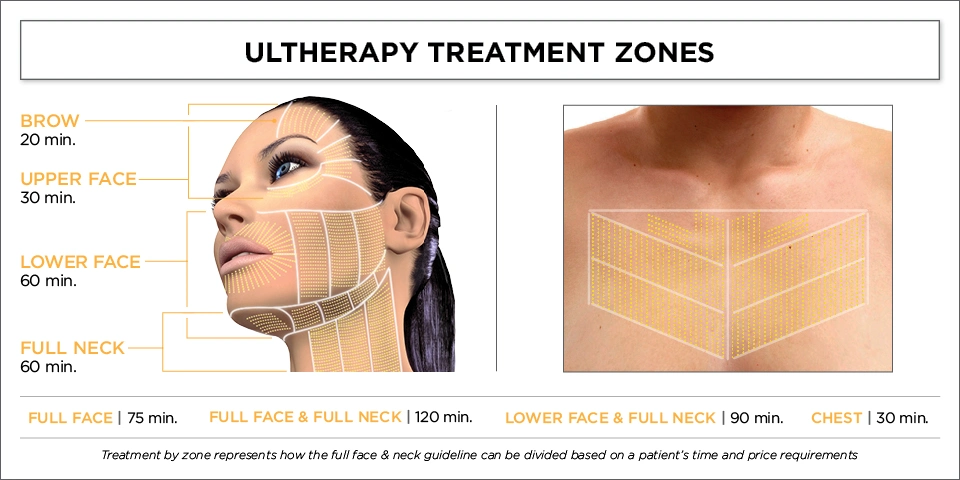 Feature
1. More than 80% imported materials
2. VCA choose "Lock Frequency Power Supply" VS Most other suppliers "Sweep Frequency Power"
Benefit from Lock Frequency Power Supply:
Lock the voltage and electric current, make the machine frequency keep in 250K all the time, ensure the average energy, safe and stable, has the best result for fat removal.
Limitation for Sweep Frequency Power:
Can't lock the voltage and electric current, frequency is instable, affect treatment result.
3. Ceramic chip of VCA is "medical grade" VS Most other suppliers "industry grade"
The ceramic chip is the most important part for handle, it focuses the energy and determine the handle use life.
4. High energy ultrasound focused under skin 1.3cm, against targeted destroying fat cells without damage to the surface of the skin, we call it non-intrusive.
Machine Show
Iron materials, anti radiation, anti static, anti extrusion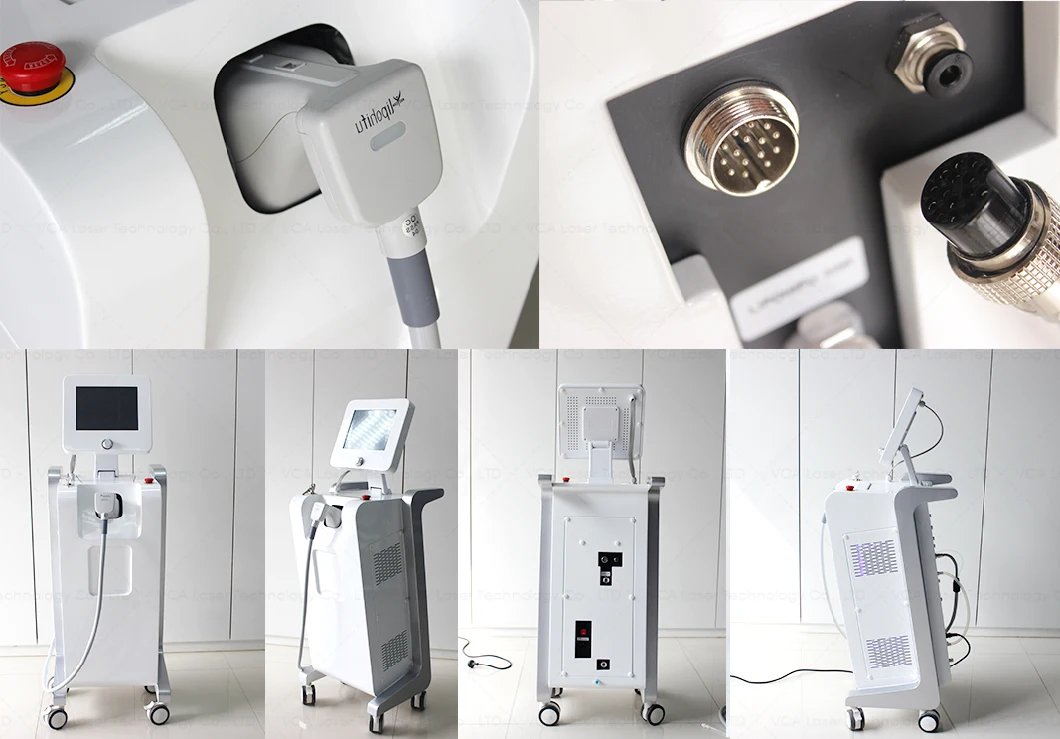 Handpiece Design
It equipped with one handle, two removable probes: 1.3cm, 0.8cm
Each probe has 500 shots. Each shot has 24*24=256 points.


OUR SERVICE
Warranty: We offer 3 years warranty, lifetime maintain, 24 hours calling service.
Training: User manual, treatment manual, technology manual, training video CD,etc.
Certification: TUV ISO13485, CE, Free Sales, Medic device production licence,etc.
Quality: 80% imported promised best quality.
OEM/ODM: There is mold factory, painting factory for ourselves, fastest and lowest cost price for offer OEM/ODM service. Multilingual arbitrary languages on software.