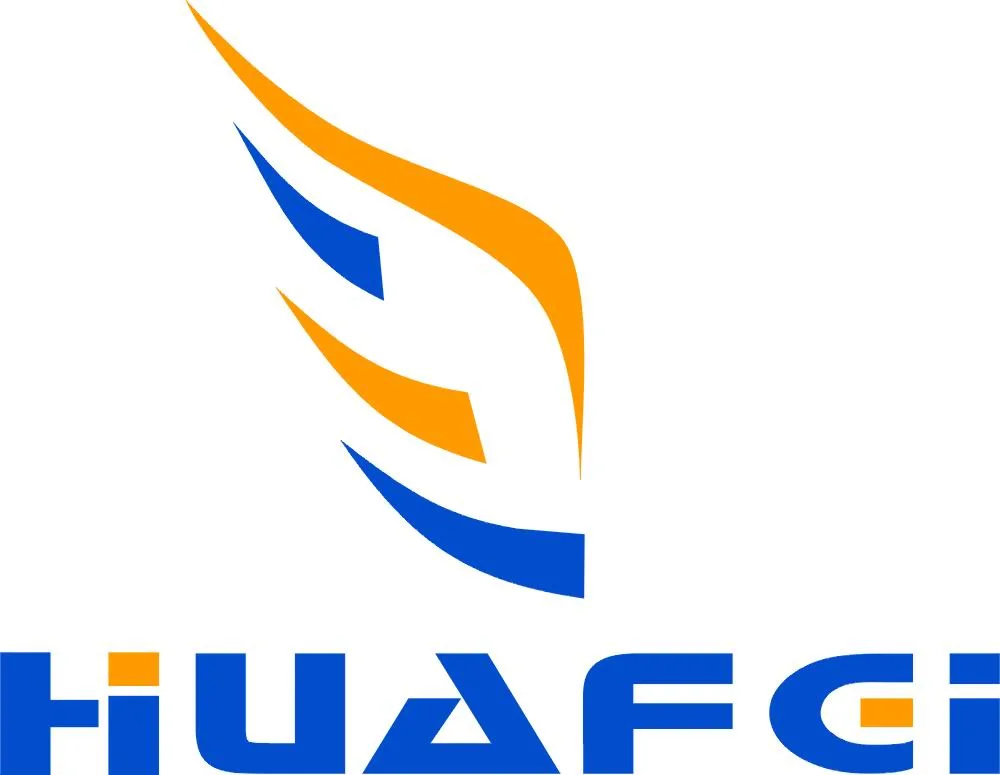 HUAFEI QUALITY
BEAUTY PROMISE

OPT+ DPL +SHR Multi-Service Platform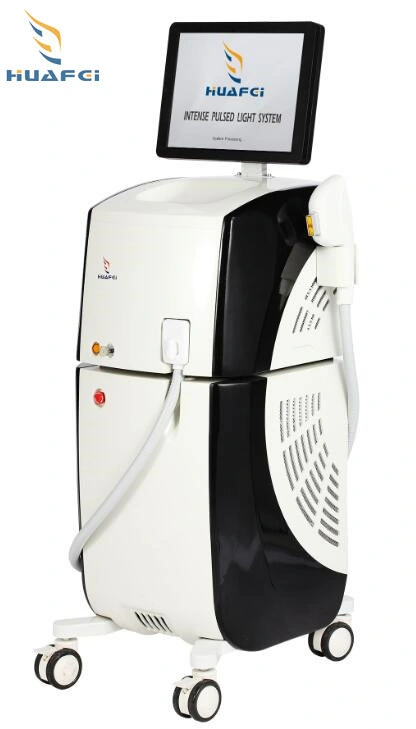 The system integrates OPT, SHR, DPL three most advanced mode of operation:
1.OPT professional mode, the output pulse light energy is more uniform, for the dermis skin problems more secure and effective;
2.DPL for multi-band spectrum + narrow spectrum design combined. Effective simulation of laser effects, the blood vessels, pigments, skin compact, acne has a better targeted therapeutic effect;
3.SHR in the OPT mode, hair removal effect is more durable and effective;
4.Safety and reliability; the main device using the same components of the United States and Israel equipment, fuselage multiple fault diagnosis, multiple self-protection;
5.Improved performance of the treatment head: the new treatment head design to achieve a more lasting and significant effect;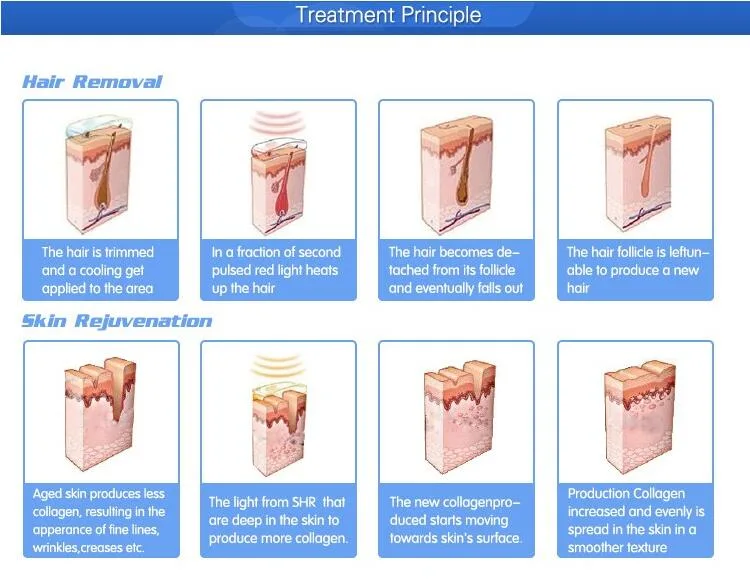 System Characteristics:
1. Machine is used the multiple spectrum and narrow spectrum design for a variety of facial physical problems and effective simulation of laser efficacy , so the customer can enjoy safety and effectiveness unity.
2. More lasting reliable quality, the main parts are used the same as the US and Israel machines' use.
3. More efficient cooling: the safer treatment can reduced guests pain significantly.
4. More High security: multiple fault diagnosis can help the body multiple self-protection.
5. Improve the hand-piece performance: customers can use smaller energy parameters and fewer number of treatments, to achieve a more lasting and significant effect.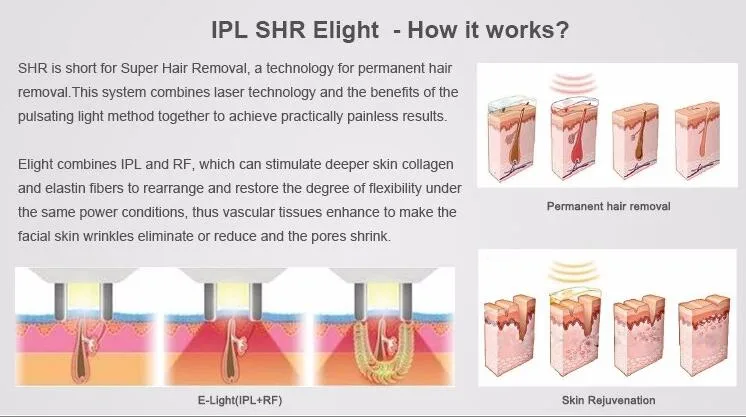 Treatment Range:
1. Face rejuvenation, improve overall facial / skin texture(550-950nm)
2. Shrink pores (550-950nm)
3. Cure freckles, sunburn, age spots and other pigmentation(DPL 550-650nm)
4. Cure telangiectasia, acne redness, facial flushing, port wine stains and other vascular diseases(DPL 500-600nm)
5. Acne Treatment
6. Fast and effective hair removal
Specification
Standard Handle (Wavelength)

550-950nm,650-950nm

Energy density

10-35j/cm²

Spot size

10*35mm

Cooling system

semiconductor cooling &water cooling & air cooling

Treatment mode:Simple mode

Pulse Number

1

Pulse width

10ms,12ms,15ms

Pulse delay

intelligentized delay

Treatment mode: Professional mode

Pulse number

1-4

Pulse width

10ms

Pulse delay

5-95ms

SHR/OPT mode

Energy level

1-10

Frequency

1-10Hz

CERTIFICATION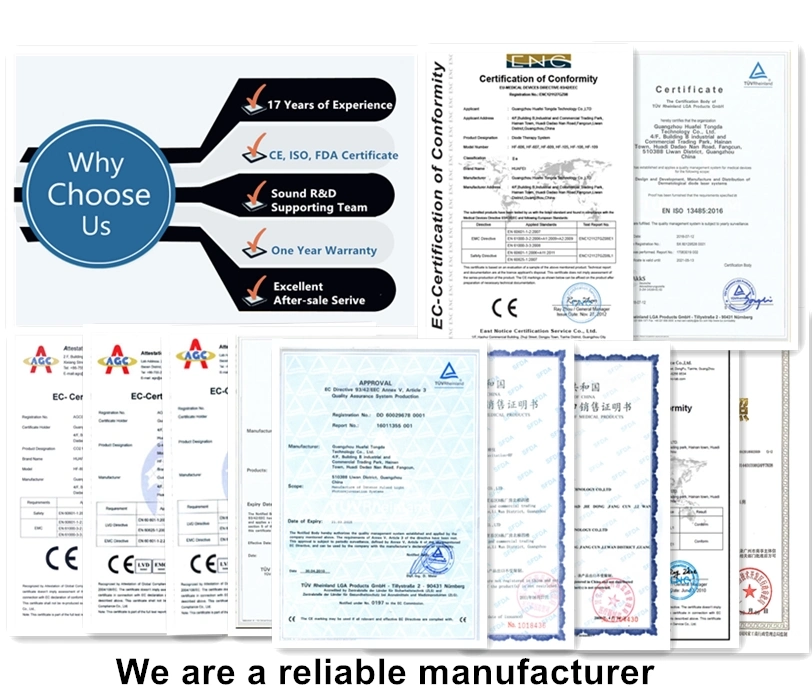 GLOBLA EXHIBITION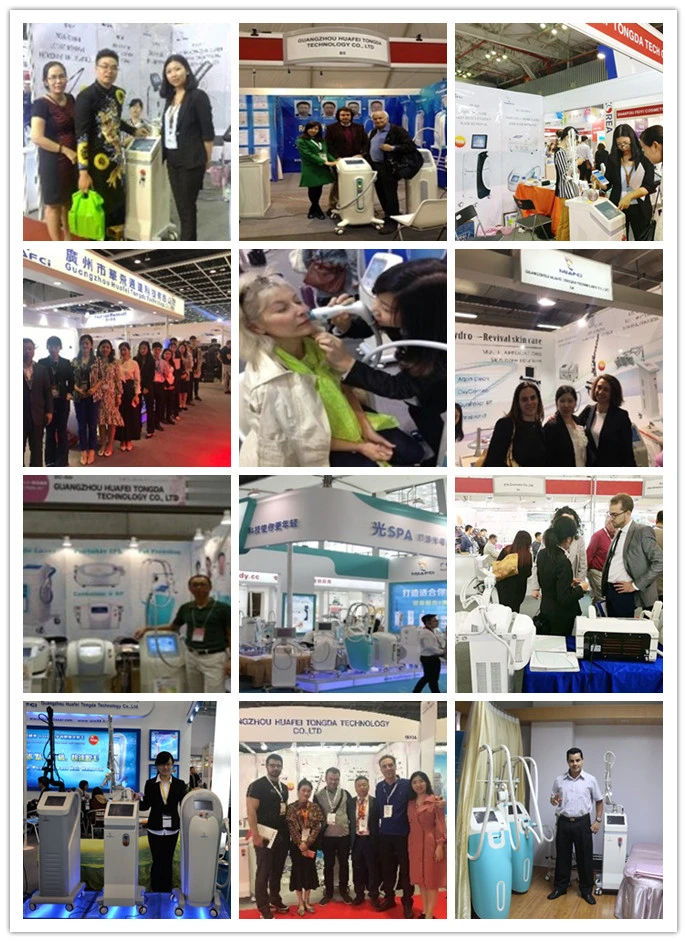 PACKAGE & DELIVERY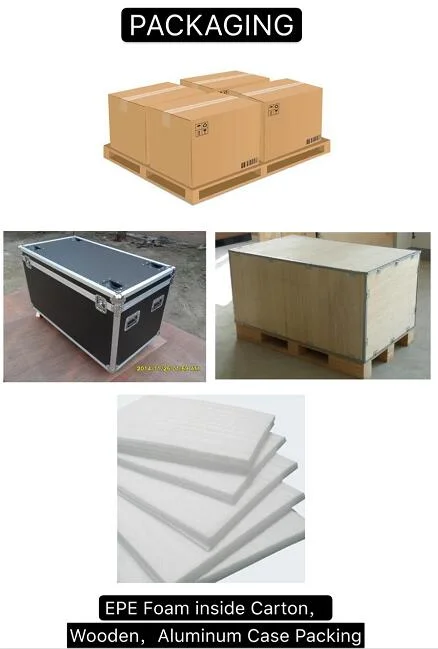 AFTER-SALES-SERVICE:

1 year free warranty & lifetime maintenance.

We are specialized in designing, producing and selling IPL, e-light, RF, laser, vacuum, Cavitation and oxygen beauty equipments.

Our company was built in 2001 and we have agent home and abroad now. We are looking forward to your cooperation.