IPL is internationally called Intense Pulsed Light mainly for skin rejuvenation, hair removal, vascular lesions, pigmentations, acnes treatment, pore shrinking, freckles and wrinkles reduction, which is a kink of high qualiified and perfessional machine for skin treatment.
Treatment range:
1. Treatment of skin photoaging: Remove wrinkles, tiny veins and acne, bringing excellent skin rejuvenation effect.
2. Treatment of benign pigmented lesions, such as flecks, pigment spots, freckles etc.
3. Treatment of benign vascular lesions: Flush, telangiectasia, spider nevus etc.
4. Removing unwanted body hair
SPECIFICATIONS

Features of appliance:
1.Adopting advanced double filter wave technology double filter wave thoroughly filter ultraviolet as to prevent skin from turning to blackness.
2.The treatment head is easy to operate.
3.Super intense cooling system achieves cold anesthesia painless treatment.
4.Adopting advanced long-time Xenon lamp power supply technology, so the life expectancy of treatment head is very long as to decrease its price to the full.
5.Inside equipped with multi-self protective system such as water press meter and water thermometer, so it's working more stable.
Technical standard: HF-101




Function

IPL skin treatment, vascular lesions. Spots removal and tender skin, hair removal.

Power supply

Four multiple amps long-time Xenon lamp

Standard treatment head

560-1200nm tender skin treatment head
695-1200nm hair removal treatment head (purchase)


Dimensions of light spot

8*34mm 10*45mm

Densities of energy

10-60J/cm2

Pulse pieces

2-6pcs

Width of first pulse

1-99ms

Width of second pulse

1-10ms

Delay of second pulse

1-99ms

Discharge time

1s/2s/3s

Net weight

60kg

Power supply

AC220V 50Hz 10A

Dimensions

41*58*103cm


CERTIFICATION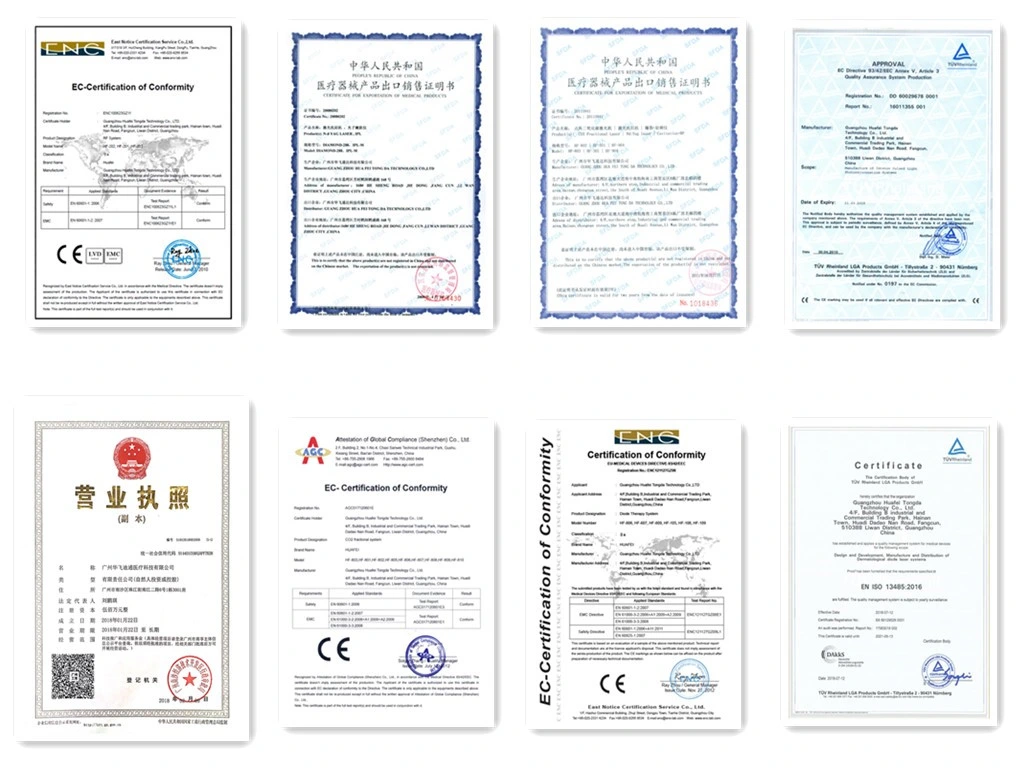 GLOBAL EXHIBITION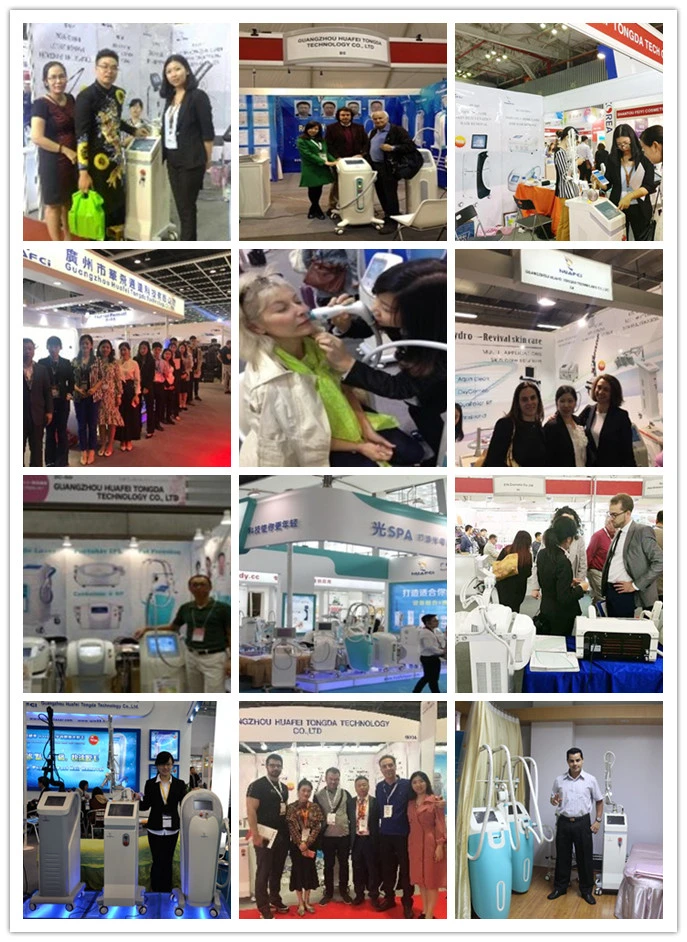 AFTER-SALES-SERVICE:

1 free year warranty & lifetime maintenance.

We are specialized in designing, producing and selling IPL, e-light, RF, laser, vacuum, Cavitation and oxygen beauty equipments.

Our company was built in 2001 and we have agent home and abroad now. We are looking forward to your cooperation