LED-
stands for light -emitting diodes works by sending energy producing packets of light into the deeper layers of the skin. Emitting diodes are unique in their ability to produce the same specific light frequencies as laser without damaging tissue.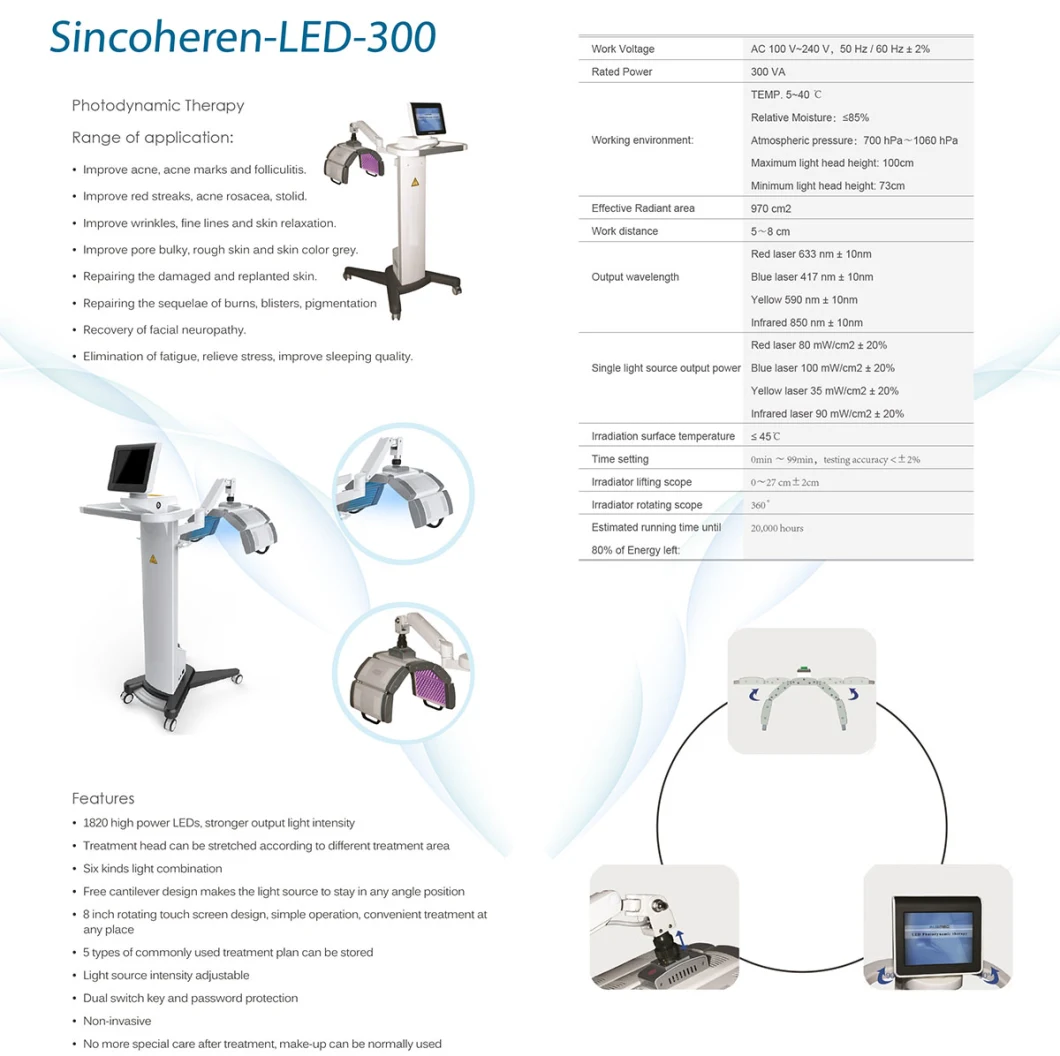 Types of Light
Red Light(630nm) :
Antiaging skin rejuvenation, skin moisturizing, reduce of Wrinkles improvement of sensitivity on skin, improve anaemia, relieve fatigue, improve sleep, relax mood.
The Heat and Light boost circulation, bringing more blood and nutrients to the area.it also instigates the release of chemical messengers called cytokines. As more cytokines are released, college producing cells called fibroblasts leap into action, if healing is required, the skin will heal if skin is already healthy, you will get a plumping effect from the extra collagen created.
Blue Light(415nm): Breaks down acne bacteria, acne scars, purify skin, and promote collagen Production.
Basic parameters:
Work Voltage

AC 220V±10%,50Hz±2% or AC 110V±10%,60Hz±2%

Rated Power

50VA

Fuse specification model & rating

5A*2-BLX

Working environment

TEMP. 5~40°C

Relative Moisture:≤85%

Atmospheric pressure:700hPa~1060hPa

Types of light

LED gene bioluminescence

Output wavelength

red laser 635nm 5nm; Blue-ray 415nm 5nm

Irradiation surface temperature

≤ 49°C

Output power

120mW/cm2
Features:
1. With 1820 high power LEDs,the output intensity is higher
2. According to the different treatment area ,can be stretched
3. Six kinds light combination(red, blue, yellow, red+blue, red+yellow, red+infrared), can realize different treatment effects, widely used in different places
4. Light source by special connector can be fixed and achieve the function of the electrical connection, it is more convenient and quick to change
5. Free cantilever design, make the light source can stay in any position Angle
6. 8 "rotating touch screen design, simple operation, no professional training, convenient independent treatment at home
7. Can store 5 types of commonly used treatment plan. easy to set up
8. Kind voice prompt, let you easily operate
9. According to the need of treatment, can adjust the illuminate of light source intensity
10.Dual switch key and password protection, without having to worry about being misused
11.Non-invasive, non-damaged, without side effect
12.After treatment, no special care, make-up can be normal used
Indications
1 All the skin diseases caused by sunlight damage and aging include facial blemishes, dermal spots, freckles, sun spots, pigmentation and so on.
2 Acne, acne marks and folliculitis.
3 Red streaks, acne rosacea, stolid.
4 Wrinkles, fine lines and skin relaxation.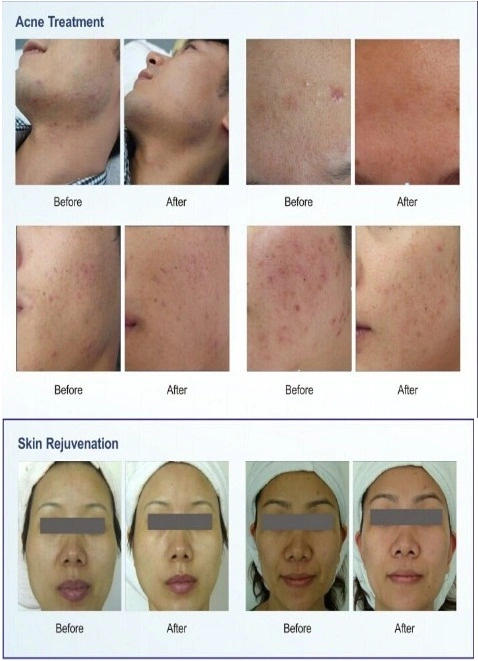 Advantages
Excellent light source
LED300 adopts high-power matrix integrated semiconductor solid-state light source,has long lifespan, deliver supper-purity and high-power light energy to the treated area.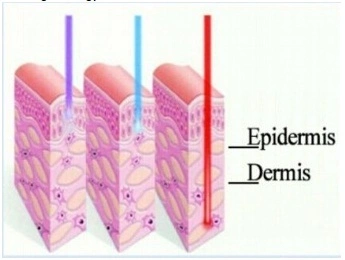 Efficient and effective treatment
Big size treatment head and powerful light source provide more efficient and effective treatment, meet different customer's need.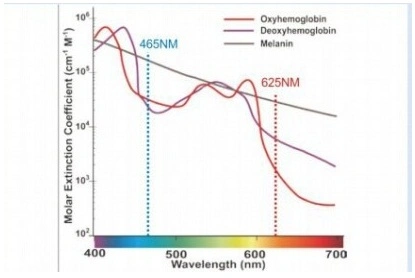 Humanized design
Rotatable lamp's stand can adjust the distance between the treated area and the lamp. It is allowed to move the head up and down, back and forth.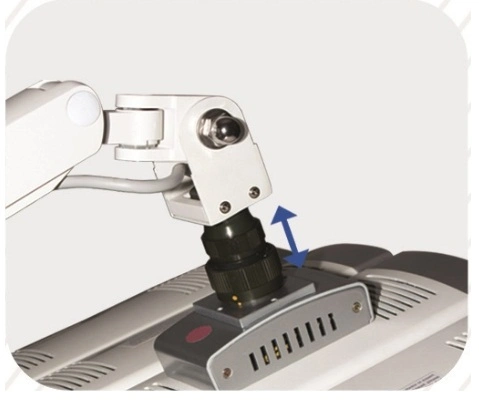 Safe
The safety protection system will stop the power supplying if the electric leakage occur.
Economical
Non consumable for this machine uses, high return on investment. Three heads for different clinical needs,
OEM/ODM Service:
Sincoheren has an integrated professional system of products research and development, manufacture, certificates identification and market promotion.

Comprehensive and well organized SPDP procedure guarantees products development.

50 staff works for R&D department in Sincoheren.

4. Successfully provide OEM/ODM service for USA distributors, Germany distributors, Turkey distributor, and Australia distributors, etc.